Enjoy our world famous spot in Chumphon
Chumphon is a worldclass spot. In November and December the northeastern monsoon wind blow over the Gulf of Siam. Due to its unique geographical location,  the wind is further amplified. This spot provides excellent wind conditions for kitesurfing.
Tung Wua Laen Beach – also called Cabana Beach – is a 3 km long sandy beach. It offers ideal conditions for kitesurfing with winds coming in at a slight angle from the left of the beach's left, which is considered the perfect wind direction for kitesurfing.
ABOUT THE SPOT
Our kitesurfing school at Tung Wua Laen Beach is located about 20 minutes from the provincial capital of Chumphon. Not crowed by mass tourism you can enjoy an ideal place for a relaxing holiday as well as good conditions to learn kitesurfing quickly and safely.
The Chumphon province is famous in Thailand for its culinary skills. The restaurants on the Tung Wua Laen Beach usually offer original Thai cuisine with a focus on seafood. Of course, some restaurants also offer fine European cuisine.
In the next bay you'll find a small fishing village with a markets and shops. Every Sunday it hosts a typical Thai market where you can buy a lot of food, specialties and clothes.
In short distance there are several Buddhist temples and a cave temple. The ancient port of Chumphon can be easily explored by scooter.
If you're up for it, you can go on a 30 minute trip by car or scooter to enjoy a day or evening in the city of Chumphon. Here – as almost everywhere in Thailand – it's the food that plays the most crucial role. Two great markets and restaurants of all kinds offer the real Thai experience, with countless additional street food stall around. And of course, there is also a large mall and several smaller shops for your daily needs.
If you plan to go out at night you have a handful of bars on the beach offering tasty drinks and a lot of smaller dishes and finger food. The largest of the bars provide barbecues and live music at the weekends. For those who like to party until the early morning, the local nightclub is the place to go.
IN GENERAL
Depending on your budget we can work out your individual "dream holidays" and take care through your entire stay. Please notice that prices may vary slightly depending on the season.

SERVICES
Transfer from airport to your accommodation
Finding and booking your accommodation in different categories
Training by our qualified team
Supervised kiting to help you make further progress faster
Equipment hire – once you feel safe enough to kite by yourself
Organisation of various other activities besides kitesurfing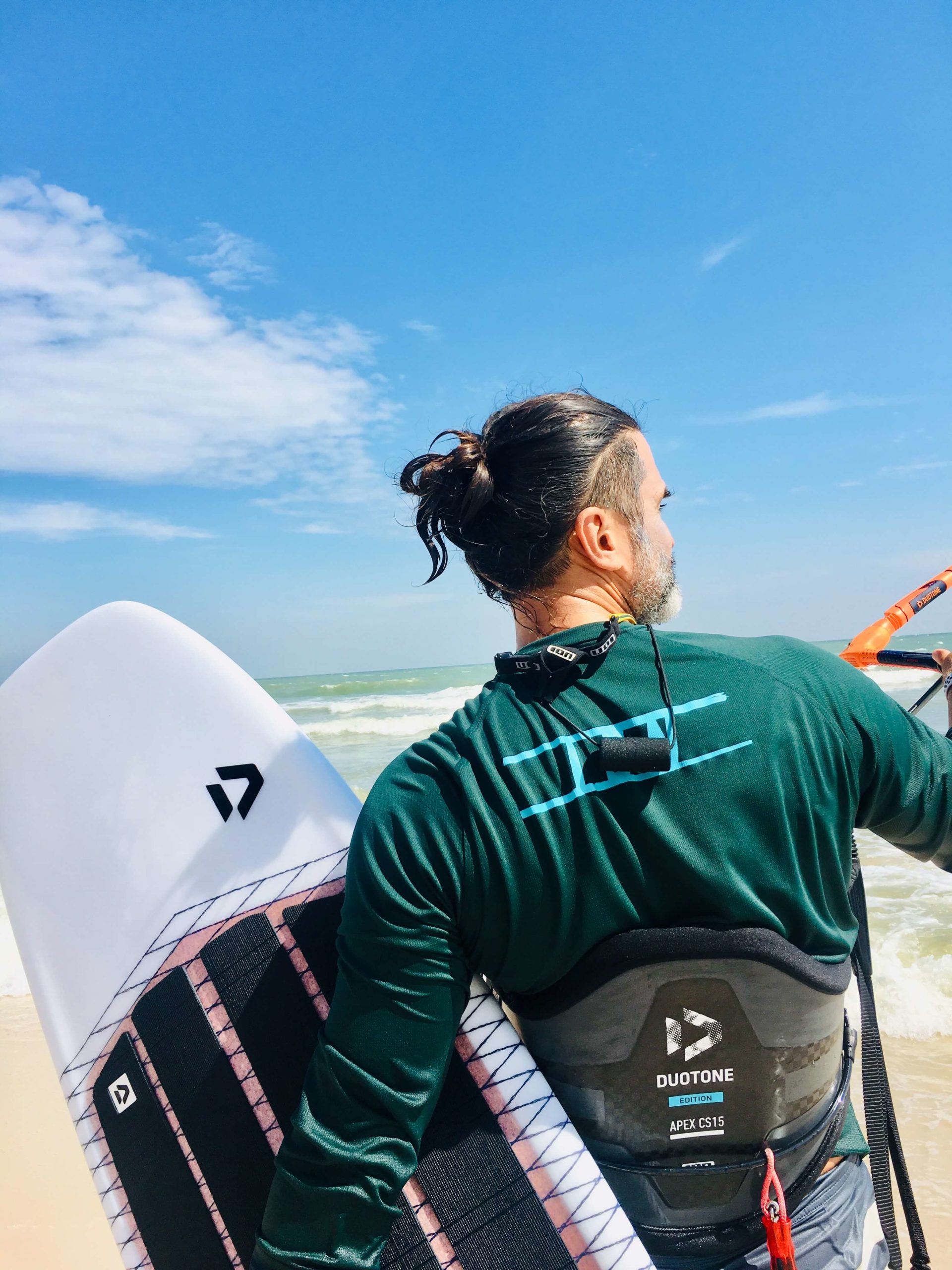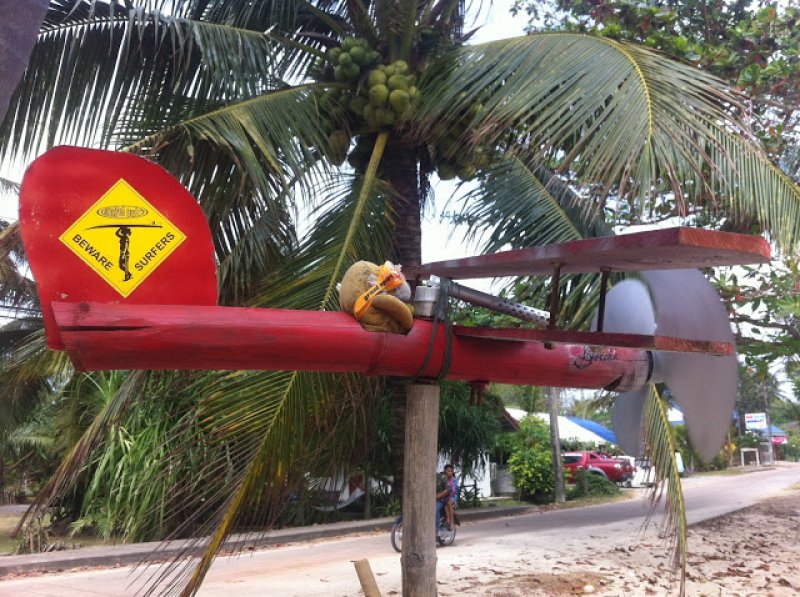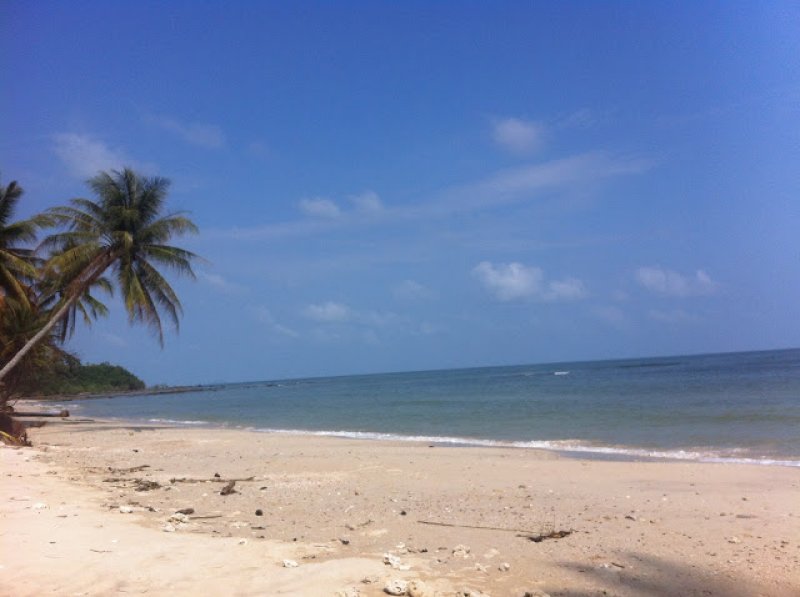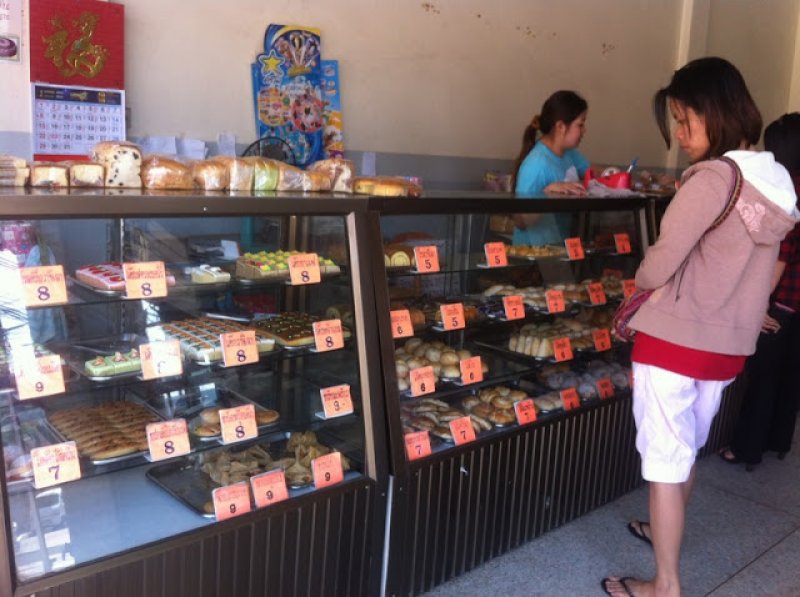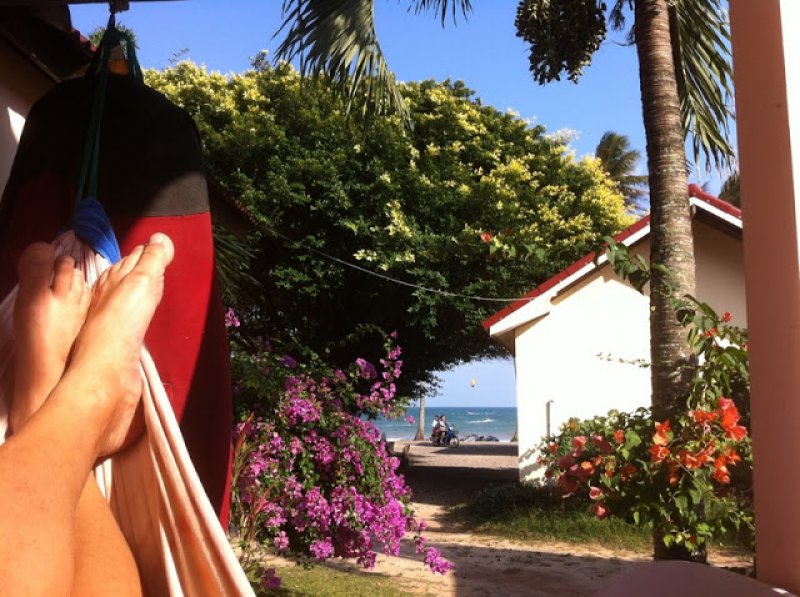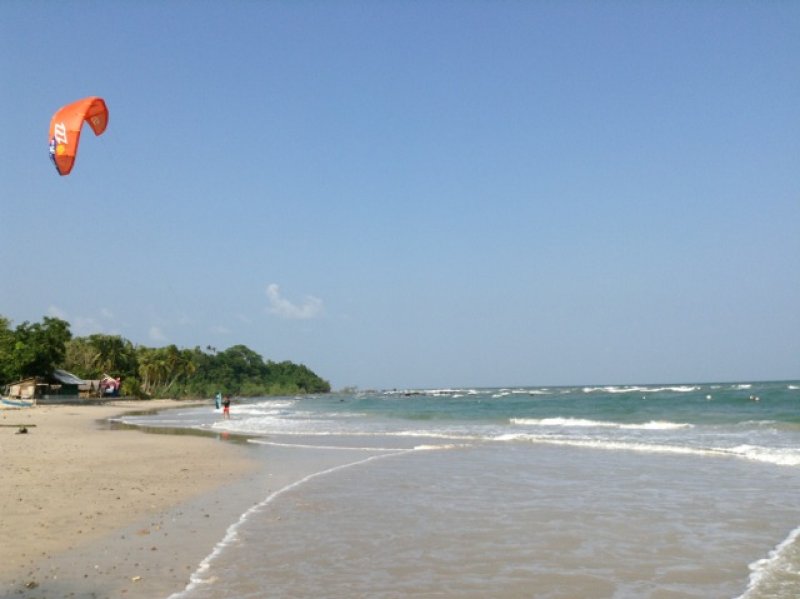 Book your experience now in Chumphon
Make your stay unforgettable with our book-once-care-less full service packages which include accomodation, training, equipment, license and free accomodation for 2nd person. Book now!
Chumphon Kite Experience 1: 7 nights, 3 days training, 2 days equipment
Chumphon Kite Experience 1
7 nights, 3 days training, 2 days equipment, supervised kiting, iko license, free accomodation for 2nd person
Beach Bungalow
Only 29.500 BATH instead of 40.000 BATH, Beach Bungalow accomodation, 7 nights, 3 days training, 2 days equipment, supervised kiting, iko license, free accomodation for 2nd person
Chumphon Kite Experience 2: 10 nights, 3 days training, 4 days equipment
Chumphon Kite Experience 2
10 nights, 3 days training, 4 days equipment, supervised kiting, iko license, free accomodation for 2nd person
Beach Bungalow
Only 42.000 BATH instead of 60.000 BATH, Beach Bungalow accomodation, 10 nights, 3 days training, 2 days equipment, supervised kiting, iko license, free accomodation for 2nd person
Chumphon Kite Experience 3: 14 nights, 3 days training, 7 days equipment
Chumphon Kite Experience 3
14 nights accomodation, 3 days training, 7 days equipment, supervised kiting, iko license, free accomodation for 2nd person
Beach Bungalow
Only 54.000 BATH instead of 80.000 BATH, Beach Bungalow accomodation, 7 nights, 3 days training, 2 days equipment, supervised kiting, iko license, free accomodation for 2nd person