Enjoy our world famous spot in Phuket
DKB Club has opened a new spot in Thailand for you: in Phuket, Thailand's largest and most popular island, we are located on Nai Yang Beach. In Phuket, the season is all-year-round. We offer you according to your budget training, rental or complete packages including accommodation. As at our other spots, you can expect experienced multi-lingual instructors with IKO education.
We're located on the northwestern part of Nai Yang Beach. The spot also provides the right conditions for swimming and snorkeling. And if you like you can also enjoy surfing and wakeboarding. A golf course is located nearby.
ABOUT THE SPOT
Phuket offers best conditions, whether you are beginner, intermediate or advanced. The shallow waters are ideal for training courses. Intermediate may care for the excellent waves at the reefs on the outer sides of the bay. At Nai Yang Beach we usually have onshore or side onshore wind.  During low tide, the beach offers large and clean landing areas and even during high tide there is more than enough space for you.
The long beach of our spot is not overrun by tourism. Countless quiet places for relaxing can be found. The whole bay is lined with tamarind trees. It's tranquil; also the airport is not too far. Nai Yang Beach is perhaps one of Phuket's last secret spots. Most guests directly continue their travel from the airport to the well-known tourist areas. They don't even get to see this fantastic beach which also offers cheap accommodation and excellent food.
IN GENERAL
Depending on your budget we can work out your individual "dream holidays" and take care through your entire stay. Please notice that prices may vary slightly depending on the season.

SERVICES
Transfer from airport to your accommodation
Finding and booking your accommodation in different categories
Training by our qualified team
Supervised kiting to help you make further progress faster
Equipment hire – once you feel safe enough to kite by yourself
Organisation of various other activities besides kitesurfing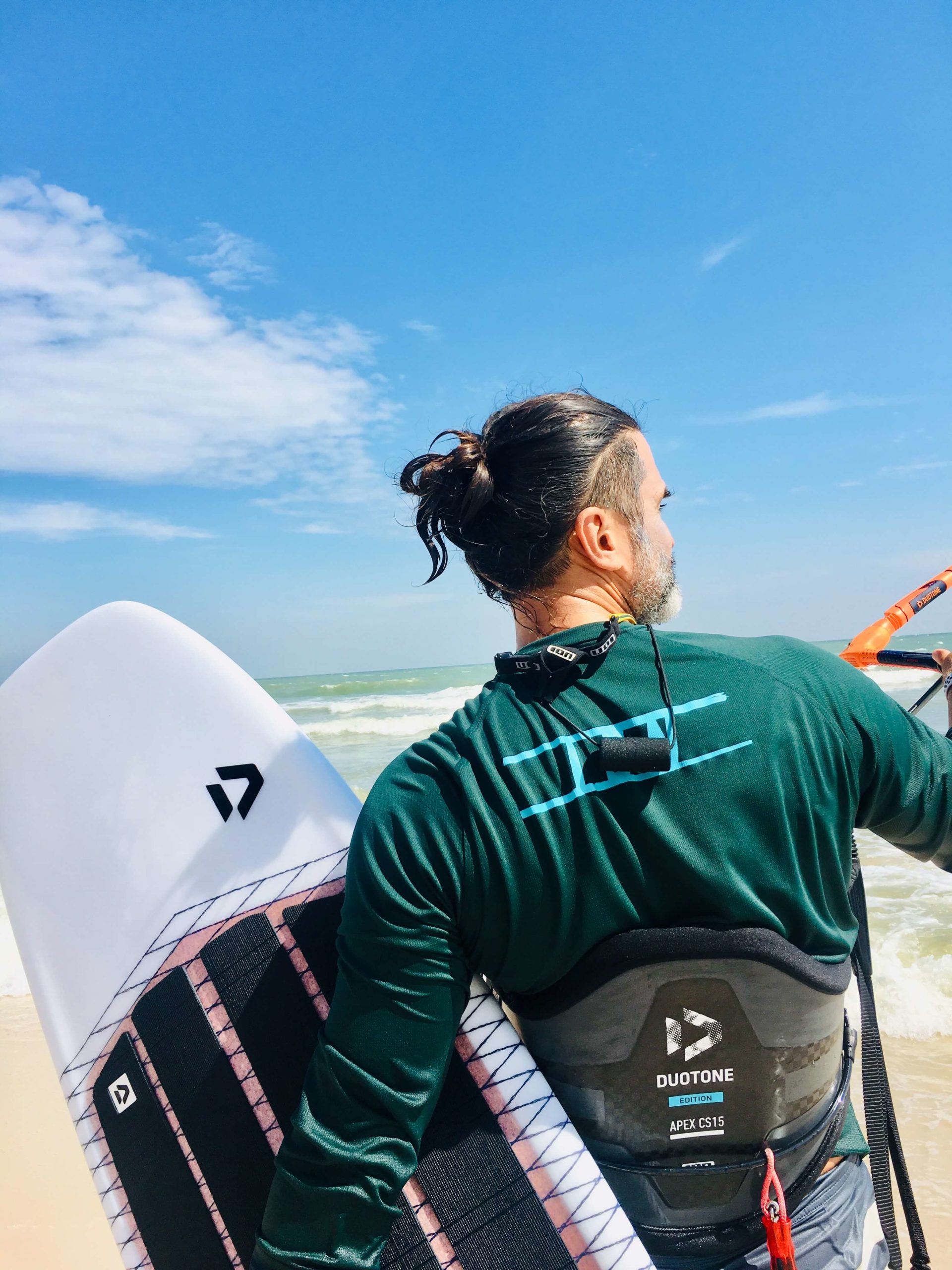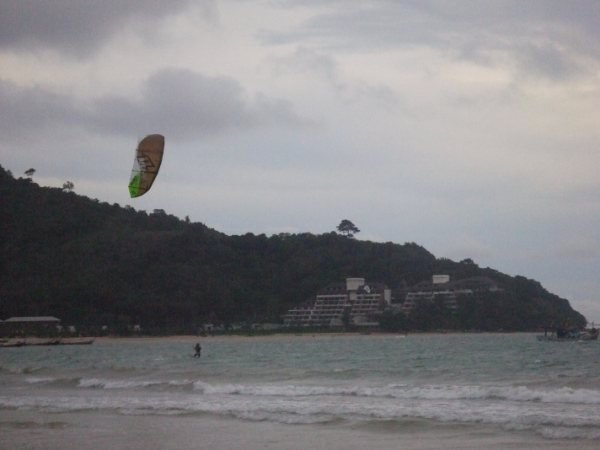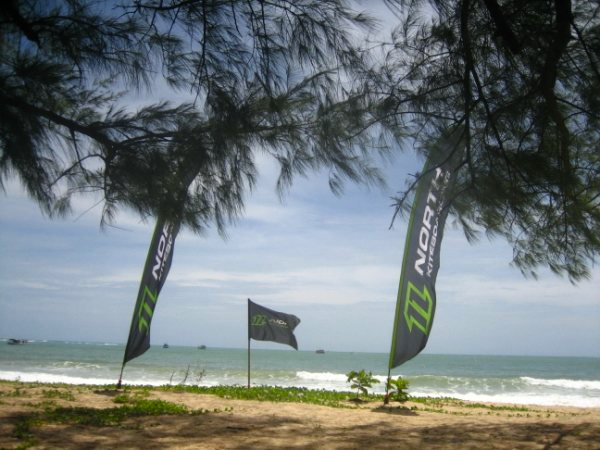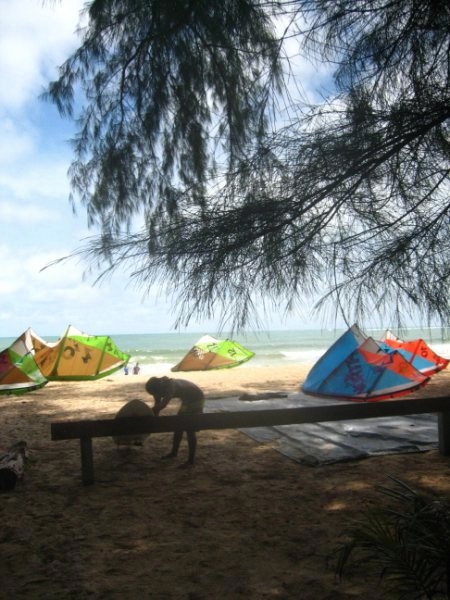 Book your experience now in Phuket
Make your stay unforgettable with our book-once-care-less full service packages which include accomodation, training, equipment, license and free accomodation for 2nd person. Book now!
Phuket Kite Experience 1: 7 nights, 3 days training, 2 days equipment
Phuket Kite Experience 1
7 nights, 3 days training, 2 days equipment, supervised kiting, iko license, free accomodation for 2nd person
Phuket Kite Experience 2: 10 nights, 3 days training, 4 days equipment
Phuket Kite Experience 2
10 nights, 3 days training, 4 days equipment, supervised kiting, iko license, free accomodation for 2nd person
Phuket Kite Experience 3: 14 nights, 3 days training, 7 days equipment
Phuket Kite Experience 3
14 nights accomodation, 3 days training, 7 days equipment, supervised kiting, iko license, free accomodation for 2nd person