Enjoy our world famous spot in Lemkenhafen
The "Grüner Brink" located at Fehmarn`s northern coast features caribbean flair with its sunshine and with north or eastern currents, there is a steady and constant wind blowing.
ABOUT THE SPOT
The "Grüner Brink" beach offers varied areas; after a sandy 300 meter, long swimming zone follows the public natural beach zone approved for kiters. The "Grüner Brink"  provides more than enough space for everyone and lot of fun on the water; a dream for each and every kiter. Enjoy!
The wind conditions in Northern Germany are unsurpassed! We have perfect conditions and can equip you with suitable equipment. Whether little or strong wind, we promise you the best possible learning experience.
IN GENERAL
Depending on your budget we can work out your individual "dream holidays" and take care through your entire stay. Please notice that prices may vary slightly depending on the season.

SERVICES
Transfer from airport to your accommodation
Finding and booking your accommodation in different categories
Training by our qualified team
Supervised kiting to help you make further progress faster
Equipment hire – once you feel safe enough to kite by yourself
Organisation of various other activities besides kitesurfing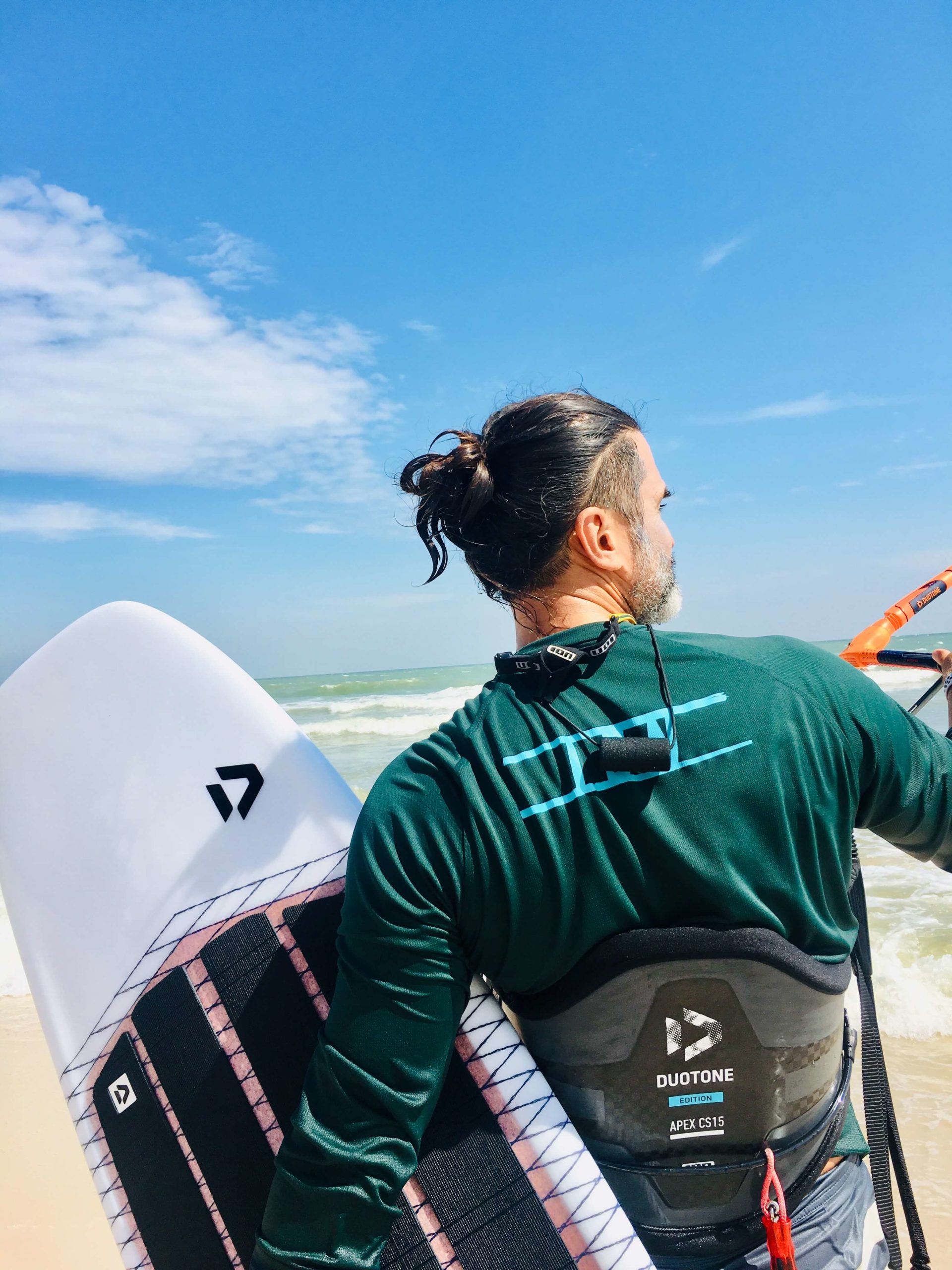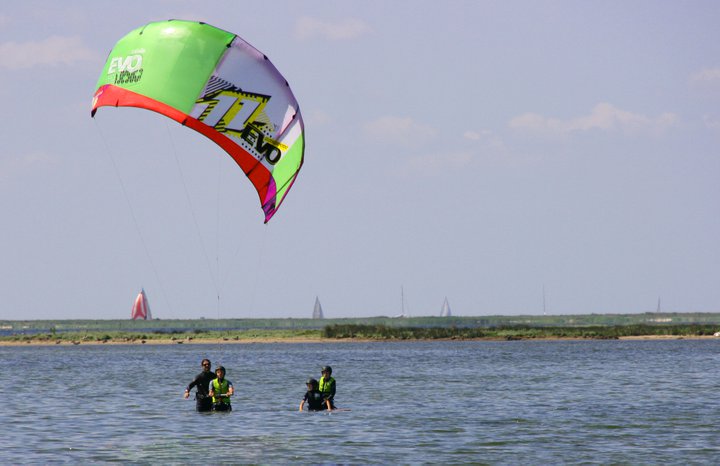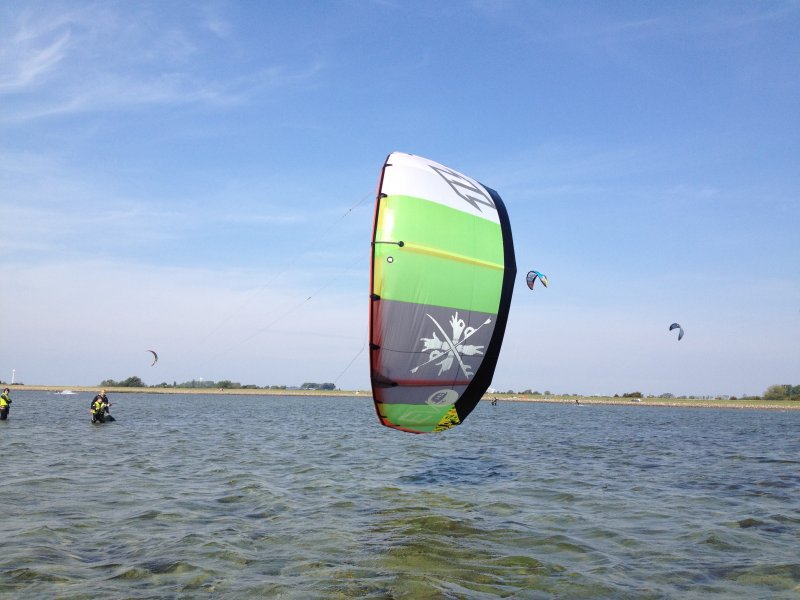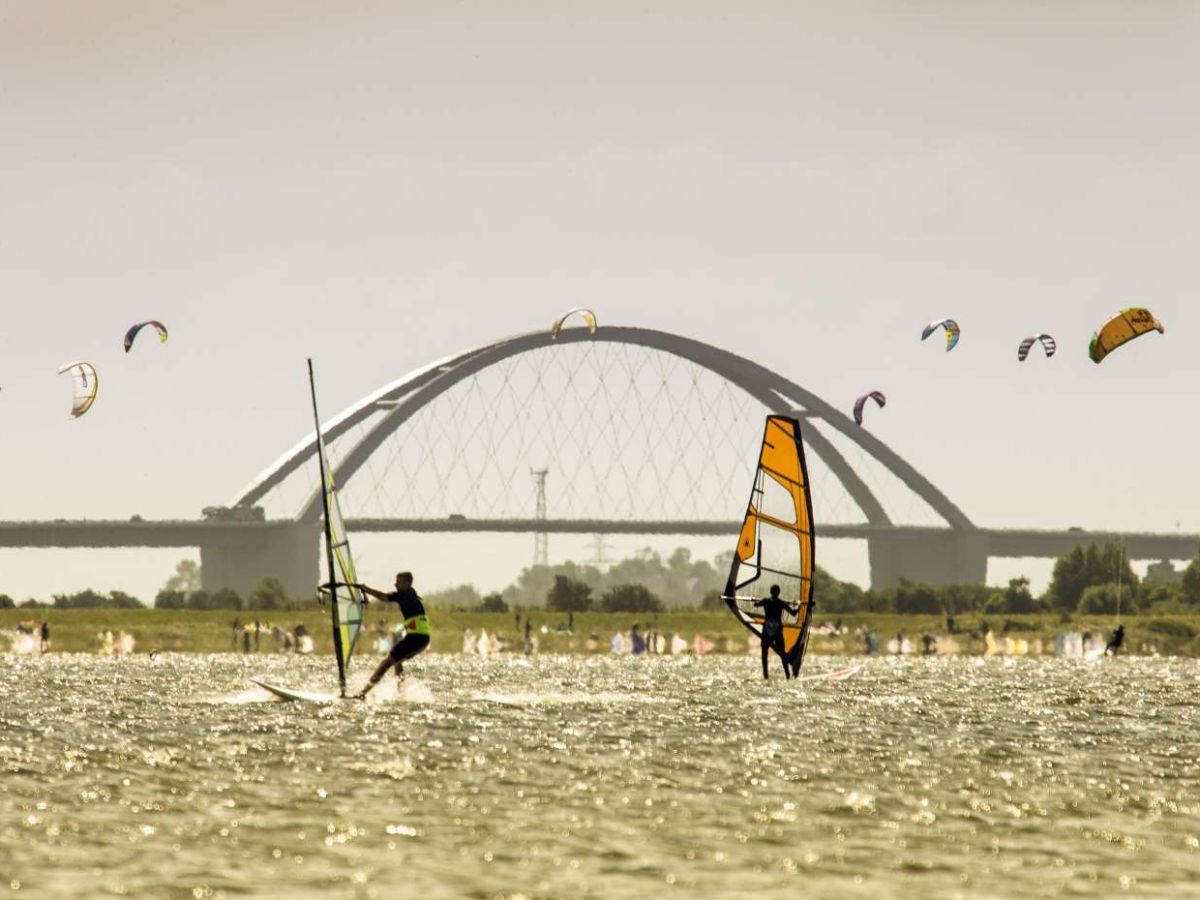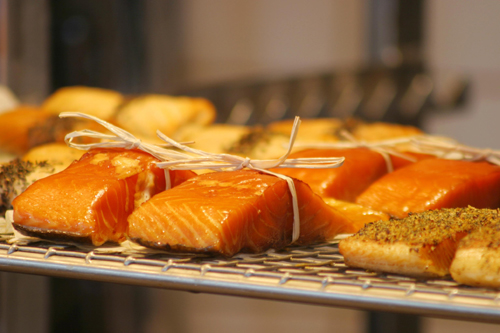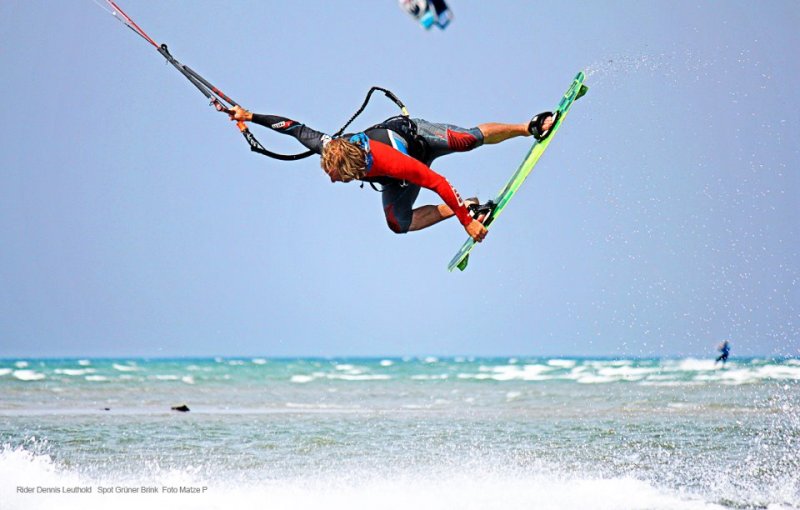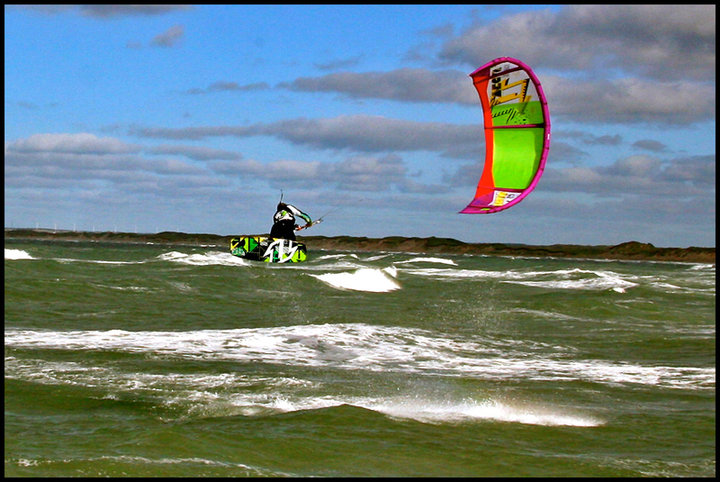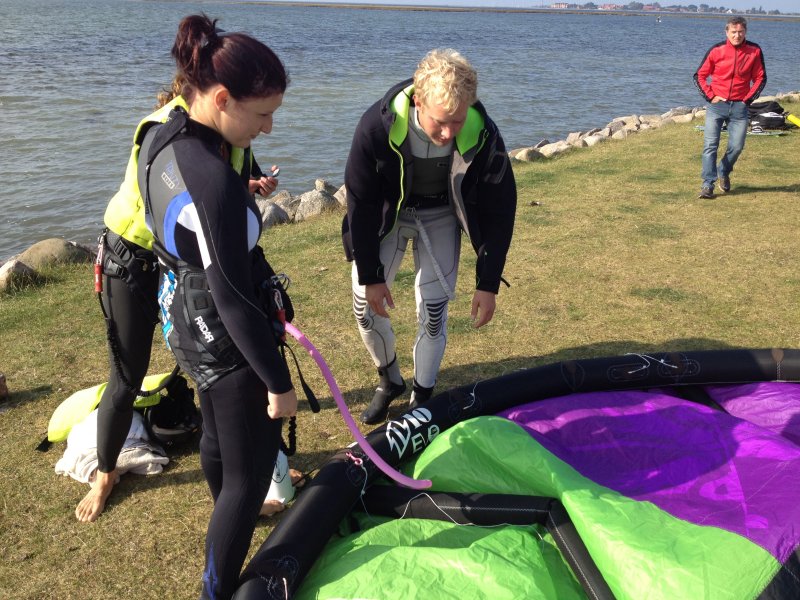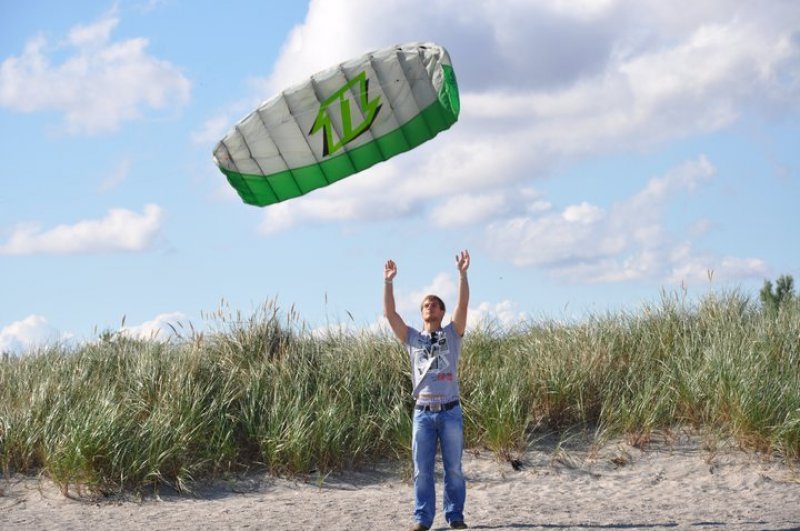 Book your experience now in Fehmarn
Make your stay unforgettable with our book-once-care-less full service packages which include accomodation, training, equipment, license and free accomodation for a 2nd persons. Book now!
Fehmarn Kite Experience 1: 7 nights, 2 days training
Fehmarn Kite Experience
7 nights, 2 days training, supervised kiting, iko license, free accomodation for a 2nd person