Enjoy our world famous spot in Ulcinj Ada Bojana
Ulcinj is on of the oldest of the towns at the eastern Adriatiac costline. This charming town provides a unique, cosy atmosphere. A vast number of small hotels and pensions contribute to it`s the flair with about 20.000 residents. Ulcinj is the most southern town of Montenegro.
ABOUT THE SPOT
Our station is located at the northern part of the beach of Ada Bojana. During the summer, we enjoy the thermic wind starting around midday. It then blows until the sunset, providing perfect conditions for kitesurfing. There is an ideal place for every riding style; shallow water for practise and learning tricks or one meter breakers; anything goes. The best spot for ambitious or professionel kiters is located a bit further south. Here you'll find a rivers delta with shallow water conditions, a sandy river bed, and no rocks or other obstacles. This spot provides simply perfect conditions to improve your skills. Ada Bojana coast features many excellent restaurants – fresh fish mediterran style prepared during daytime. Snacks are available everywhere on the beach. In the evenings you have the choice between the most beautiful restaurants or a barbecue on the beach. In the night in Ulcinj you'll find many bars and clubs to round up your unforgettable kite experience.
  IN GENERAL Depending on your budget we can work out your individual "dream holidays" and take care through your entire stay. Please notice that prices may vary slightly depending on the season. SERVICES
Transfer from airport to your accommodation
Finding and booking your accommodation in different categories
Training by our qualified team
Supervised kiting to help you make further progress faster
Equipment hire – once you feel safe enough to kite by yourself
Organisation of various other activities besides kitesurfing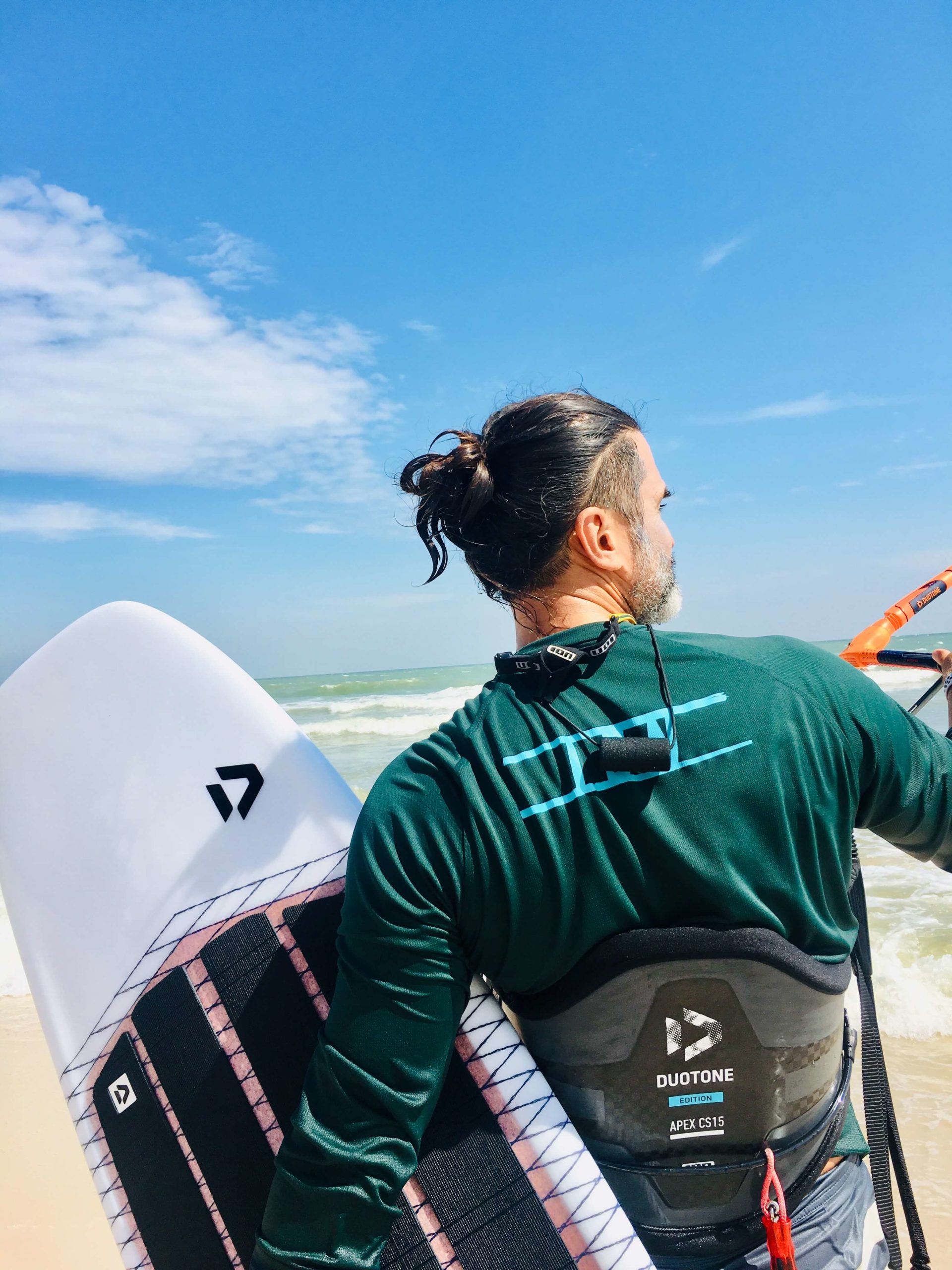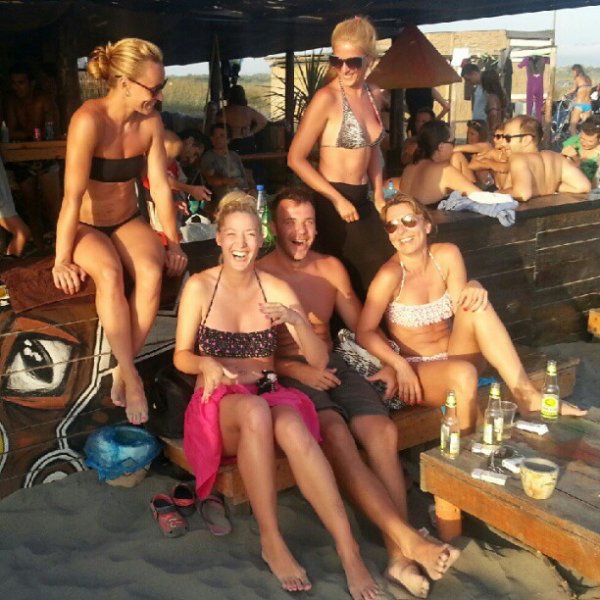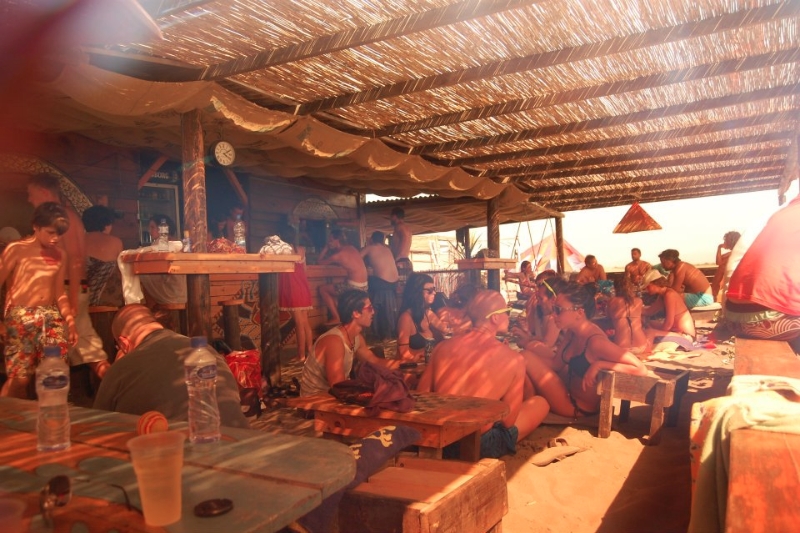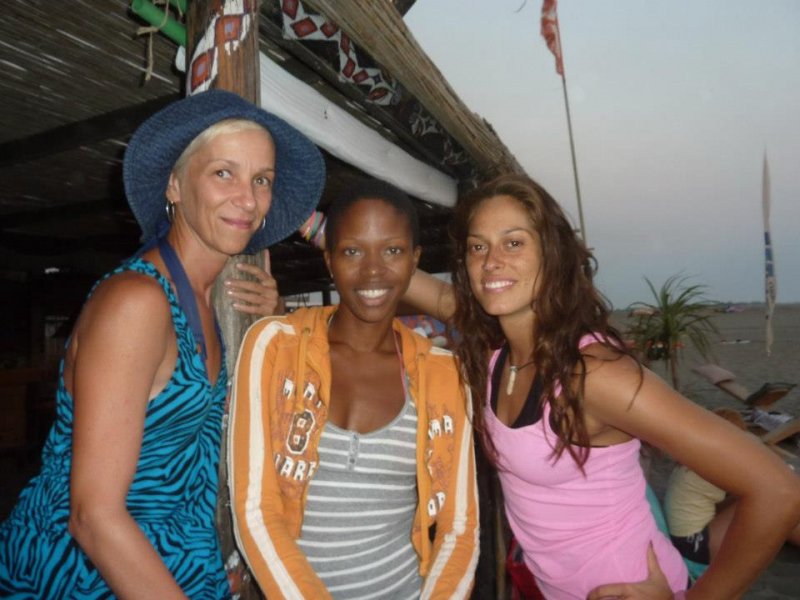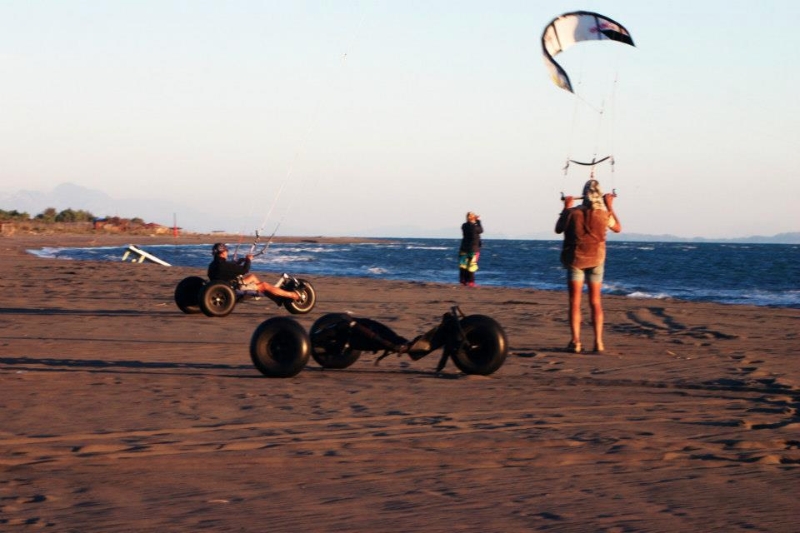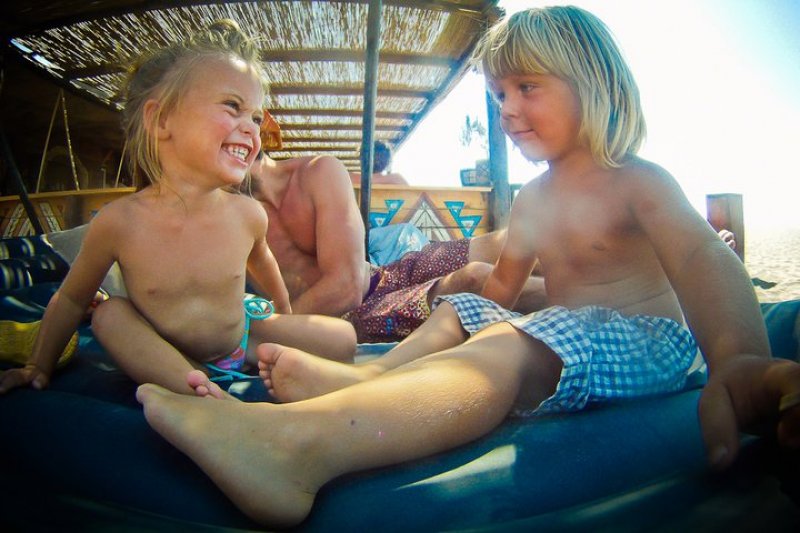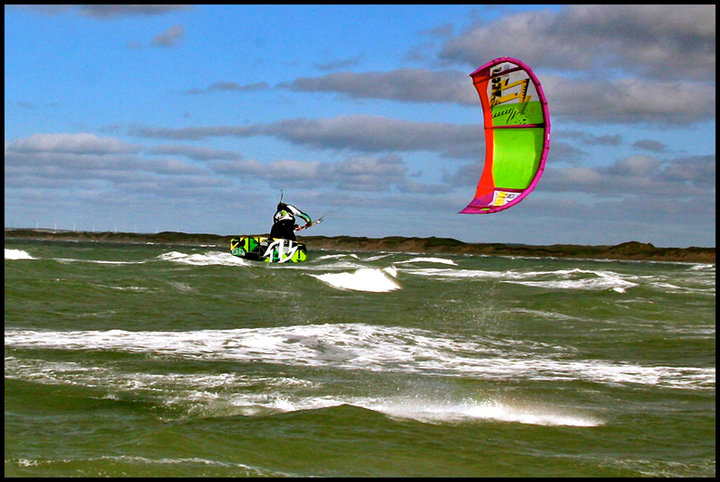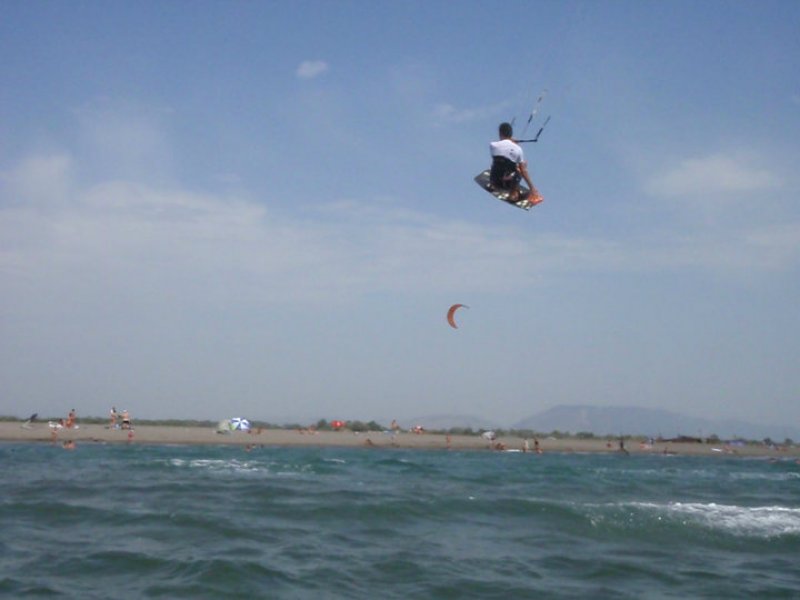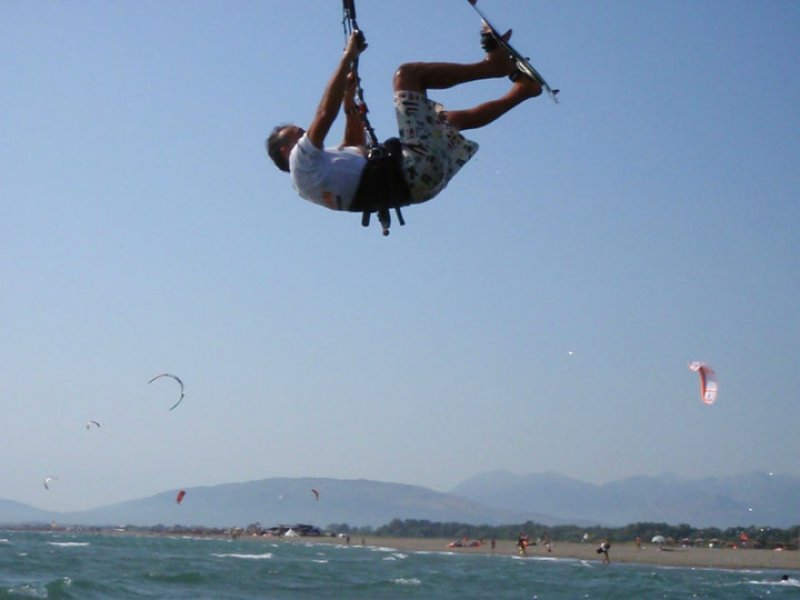 Book your experience now in Peljesac Perna
Make your stay unforgettable with our book-once-care-less full service packages which include accomodation, training, equipment, license and free accomodation for up to 3 persons. Book now!
Ulcinj Kite Experience 1: 7 nights, 5 days training
Ulcinj Kite Experience 1
7 nights, 5 days training, supervised kiting, iko license, free accomodation for up to 7 persons
Ulcinj Kite Experience 2: 10 nights, 5 days training
Ulcinj Kite Experience 2
10 nights, 5 days training, supervised kiting, iko license, free accomodation for up to 7 persons
Ulcinj Kite Experience 3: 14 nights, 5 days training, 5 days rental
Ulcinj Kite Experience 3
14 nights accomodation, 5 days training, 5 days equipment, supervised kiting, iko license, Free accomodation for up to 7 persons