Enjoy our world famous spot in Lemkenhafen
Lemkenhafen is a small fisherman village on the southwest coast of Fehmarn with huge lagoons and shallow waters without waves, offering an "easy as can be" learning experience.
ABOUT THE SPOT
Lemkenhafen's is not only famous for kitesurfing, but also offers culinary highlights. One of Germany's most reowned fish smoke-houses, the Aalkate, is located right on the water and of course we are regulars at this place. Upon request,  we can arrange nearby accommodation or put together individual packages.
The wind conditions in Northern Germany are unsurpassed! We have perfect conditions and can equip you with suitable equipment. Whether little or strong wind, we promise you the best possible learning experience.
IN GENERAL
Depending on your budget we can work out your individual "dream holidays" and take care through your entire stay. Please notice that prices may vary slightly depending on the season.

SERVICES
Transfer from airport to your accommodation
Finding and booking your accommodation in different categories
Training by our qualified team
Supervised kiting to help you make further progress faster
Equipment hire – once you feel safe enough to kite by yourself
Organisation of various other activities besides kitesurfing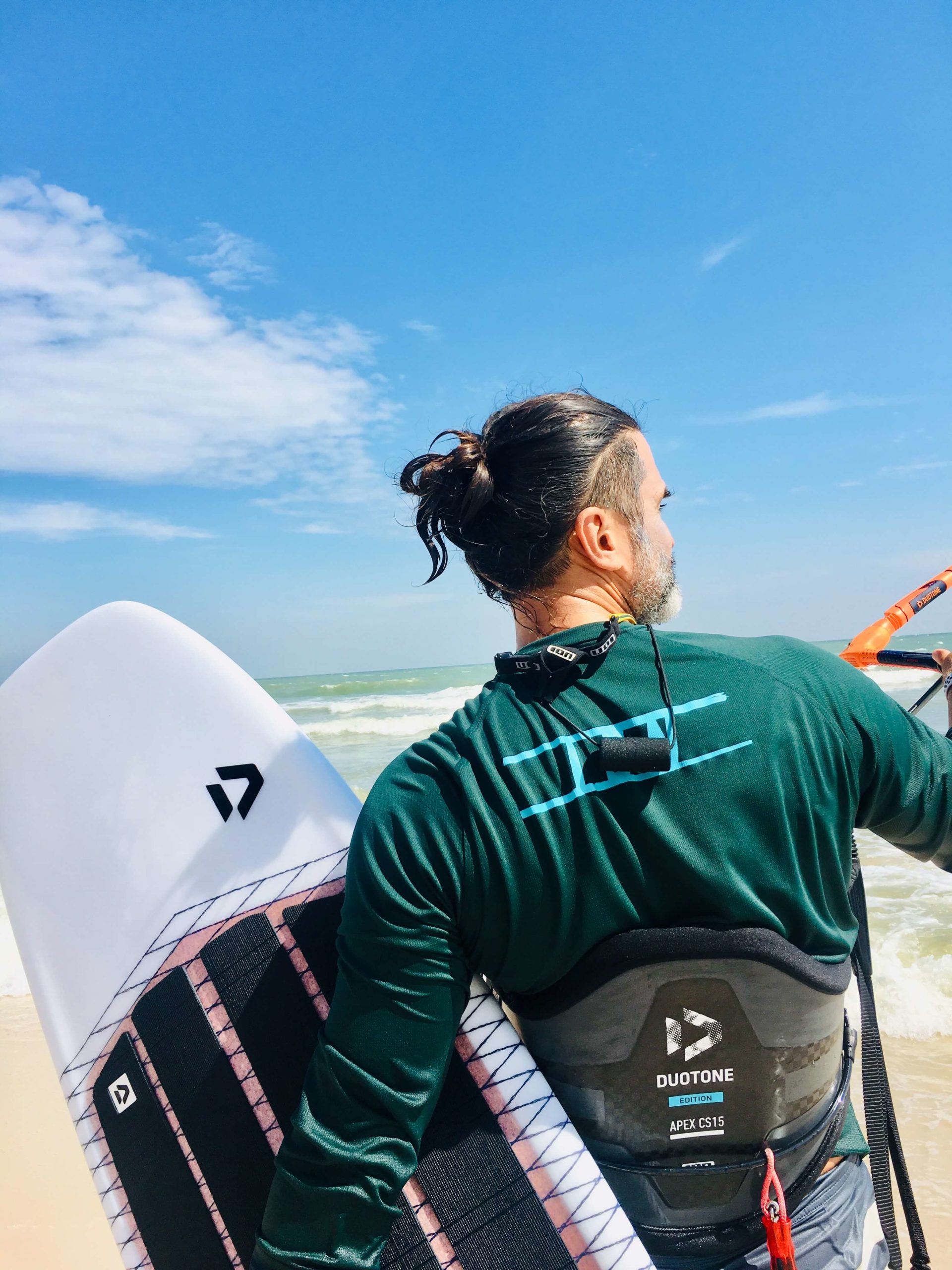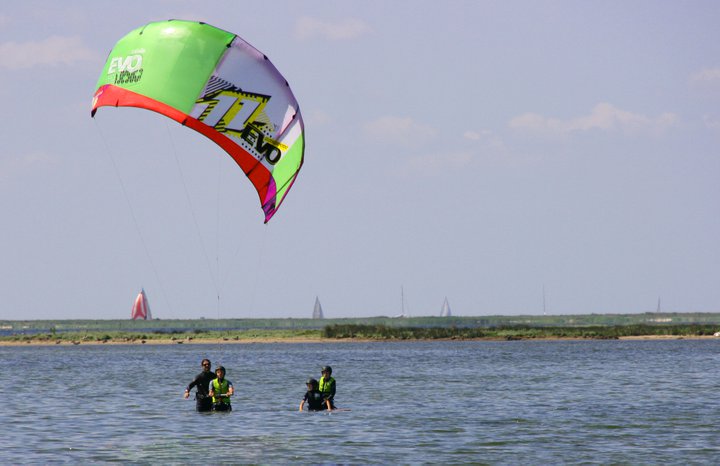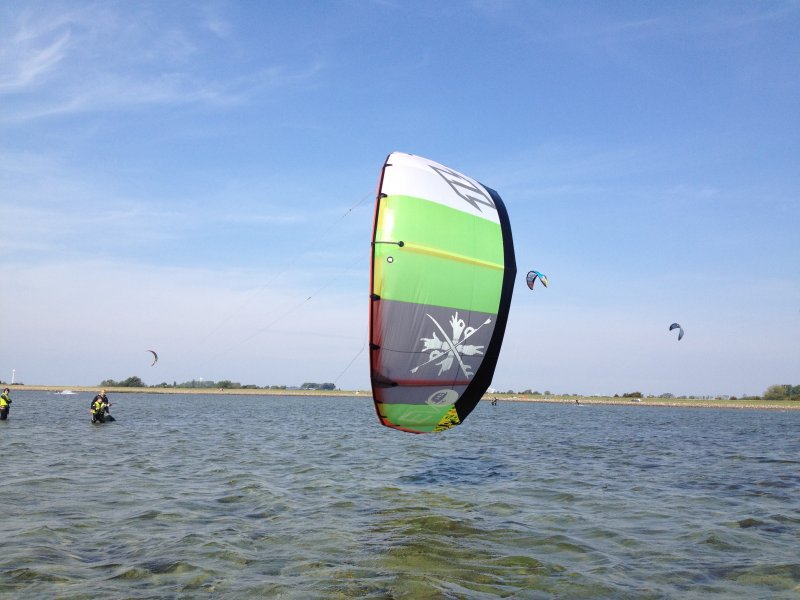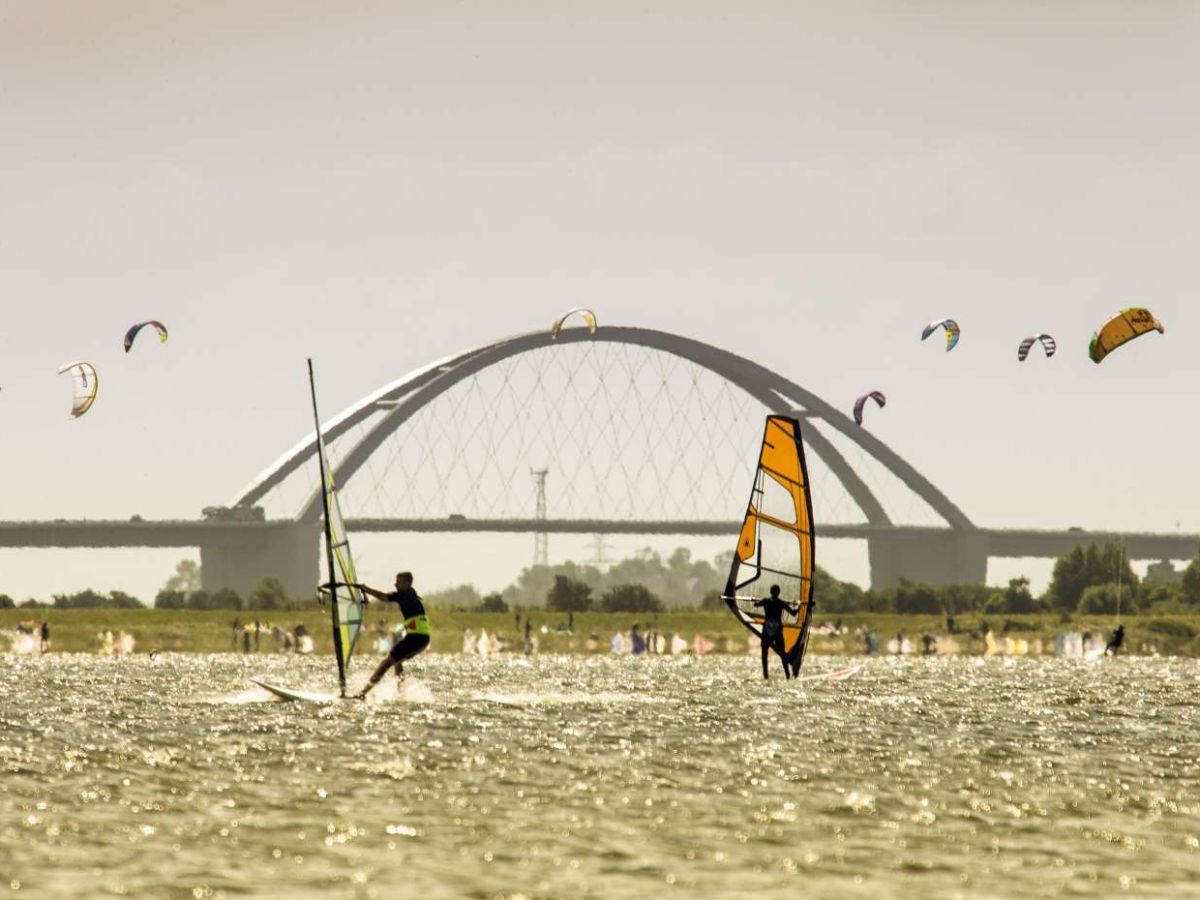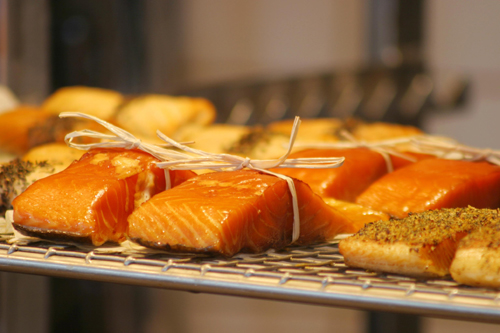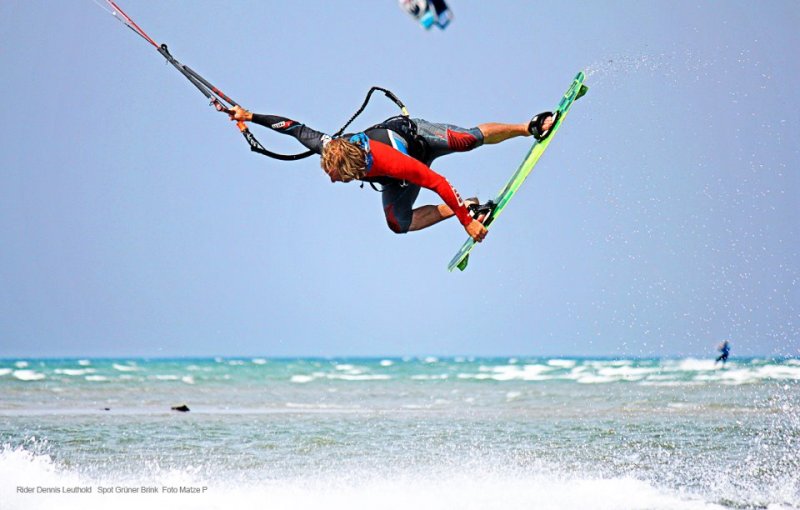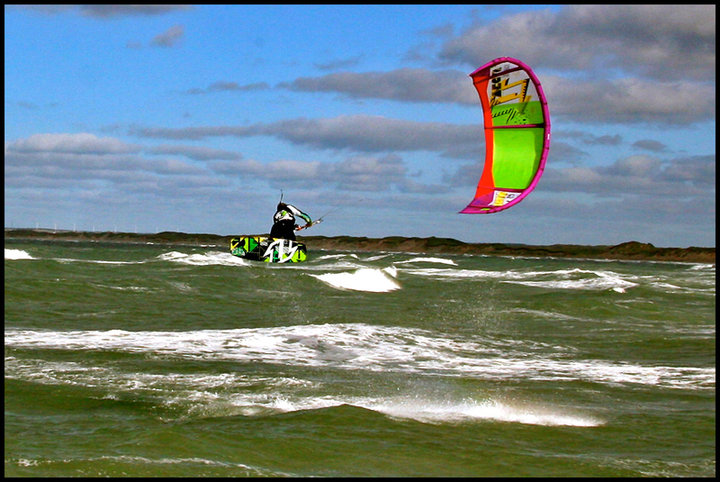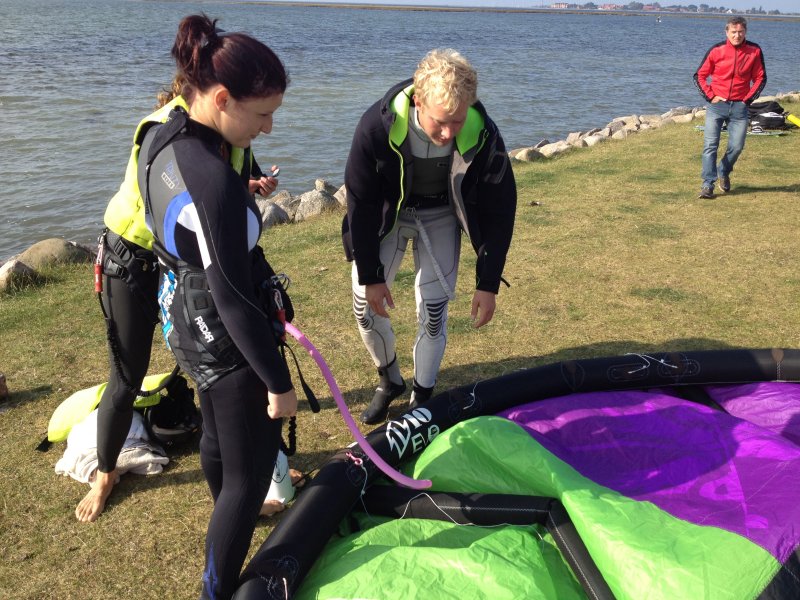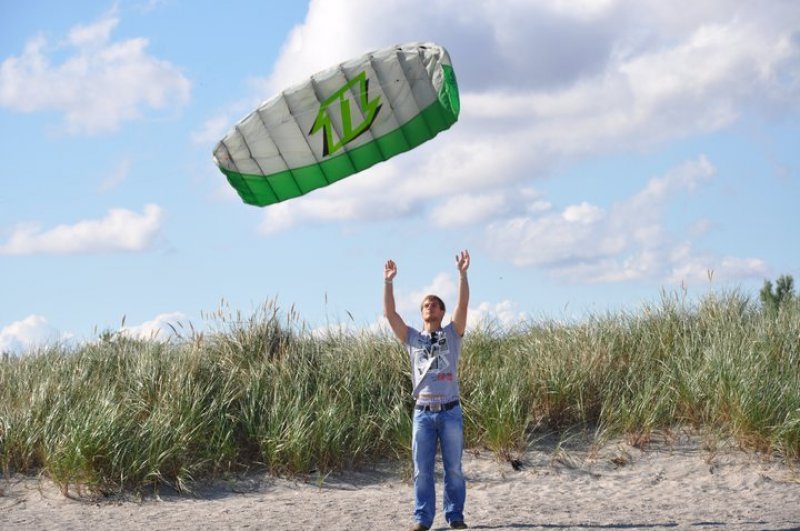 Book your experience now in Fehmarn
Make your stay unforgettable with our book-once-care-less full service packages which include accomodation, training, equipment, license and free accomodation for a 2nd persons. Book now!
Fehmarn Kite Experience 1: 7 nights, 2 days training
Fehmarn Kite Experience
7 nights, 2 days training, supervised kiting, iko license, free accomodation for a 2nd person